After running A-gas Circuposit 3000 electroless copper on our specialist products for 5 years, we have now installed a new plasticraft semi-automatic 150 litre tank processor line to move all production to the Circuposit 3000 process.
This enables P.W. Circuits Ltd to give an increased consistent quality on small hole (0.10mm+) plating, covering our full range of base substrates, from simple FR4 to advanced PTFE's and Ceramic's including Alumina.
More news stories you might be interested in...
Our Olympus SZX12 / DP50 enables us to check your PCB manufacture with more detailed analysis.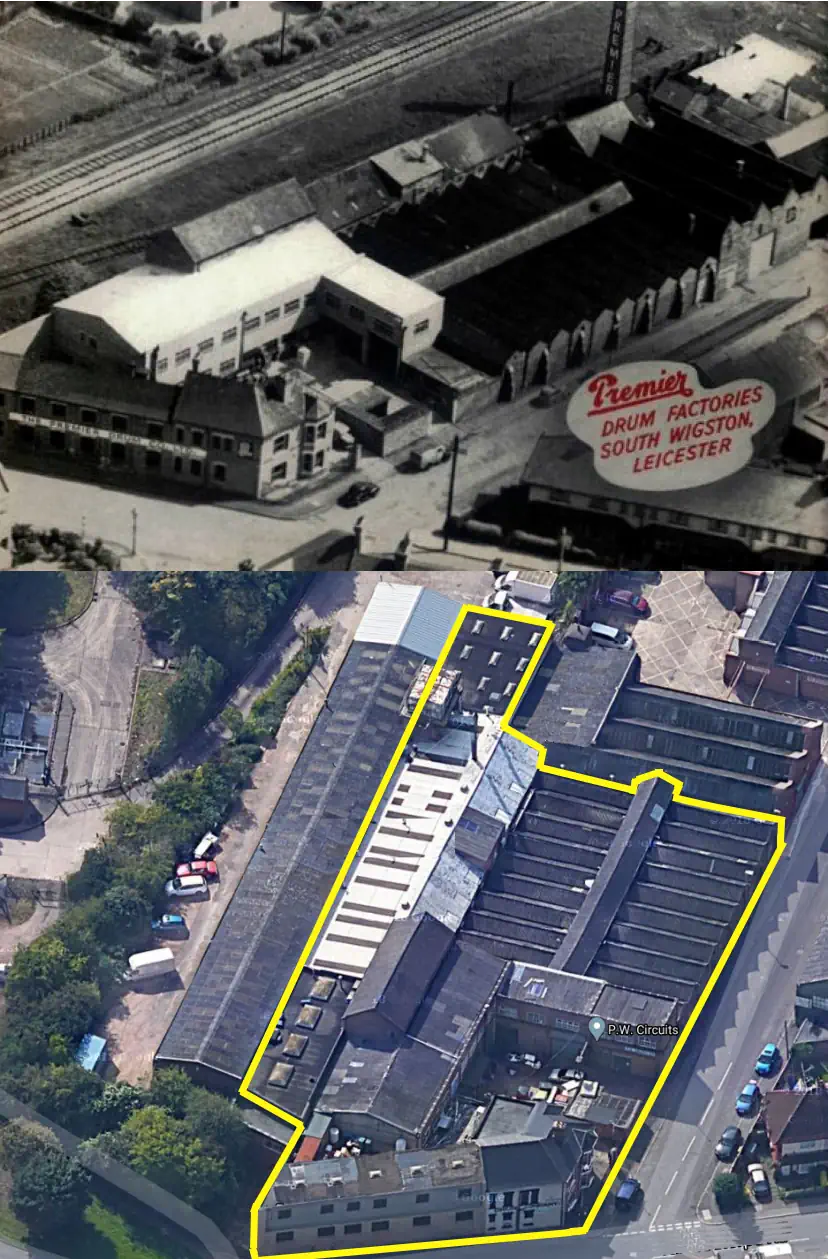 Does the existence of a company history make your decision to buy from them easier? Perhaps is should and this article might change your mind?
We just had to tell you about our trip to Alton towers. It's all about team building, honest!